What is NovaCarta?
Novacarta is a non-profit organization that promotes and develops educational material for children and young people. Novacarta's main skill is to tell complex subjects and stories in a comprehensive language through printed and online books. In order to achieve this, Novacarta works closely with several partners such as hospitals and cancer leagues.
For children who have a parent with cancer.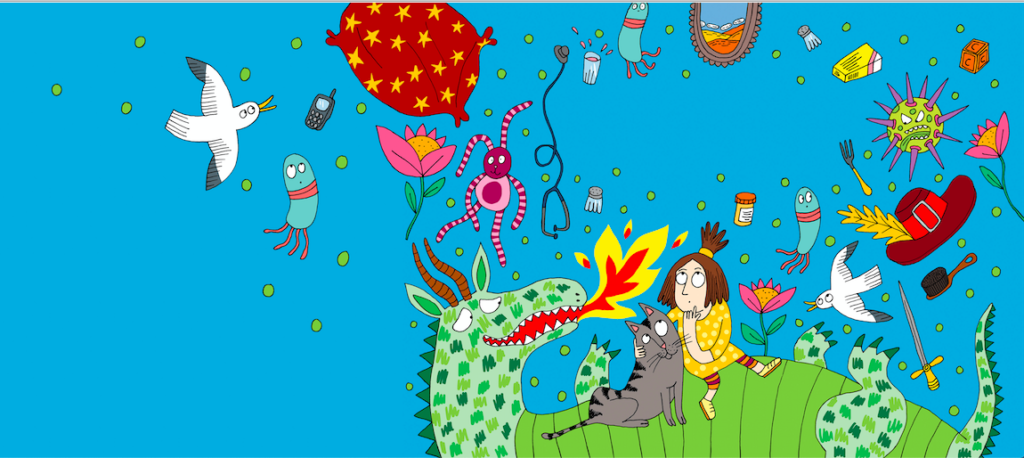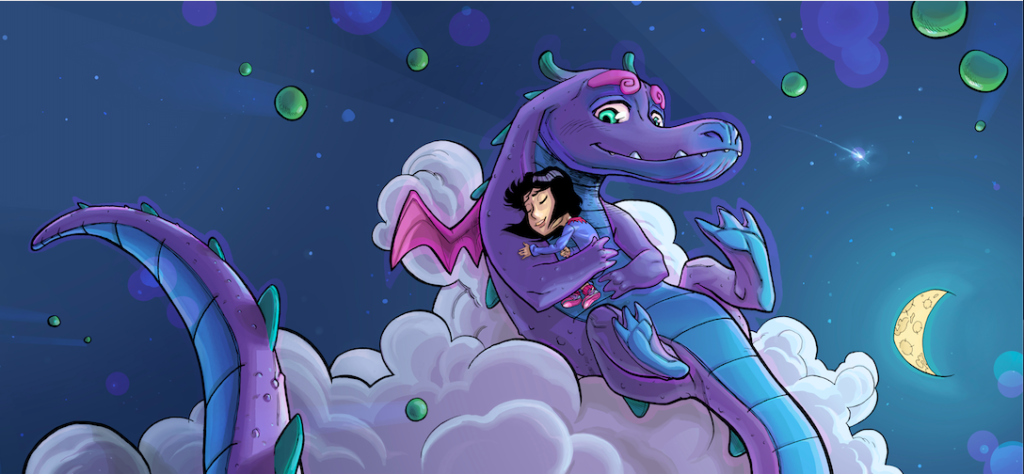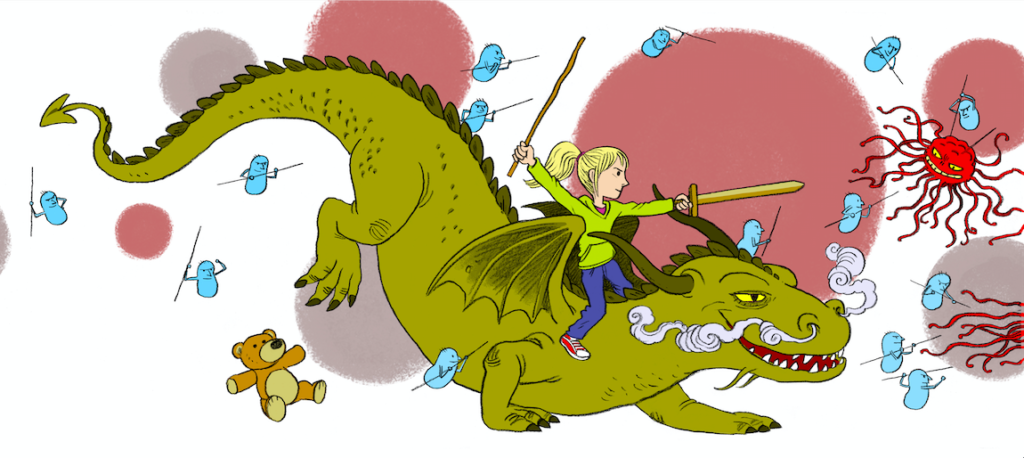 For children who have cancer, their brothers and sisters and their friends.