Where has the joy gone?
For Novacarta children and adolescents are a priority and that's why we had the idea of ​​the project: Where has the joy gone? We are going to create an adaptable book that will explain depression from a parent (father or mother) to a child and / or teenager.
Depression is a very widespread disease but especially recurrent in our societies; a person will suffer, at some point in his/her life, from one or more depressive episodes. Depression is among you and all of us must learn to live with it.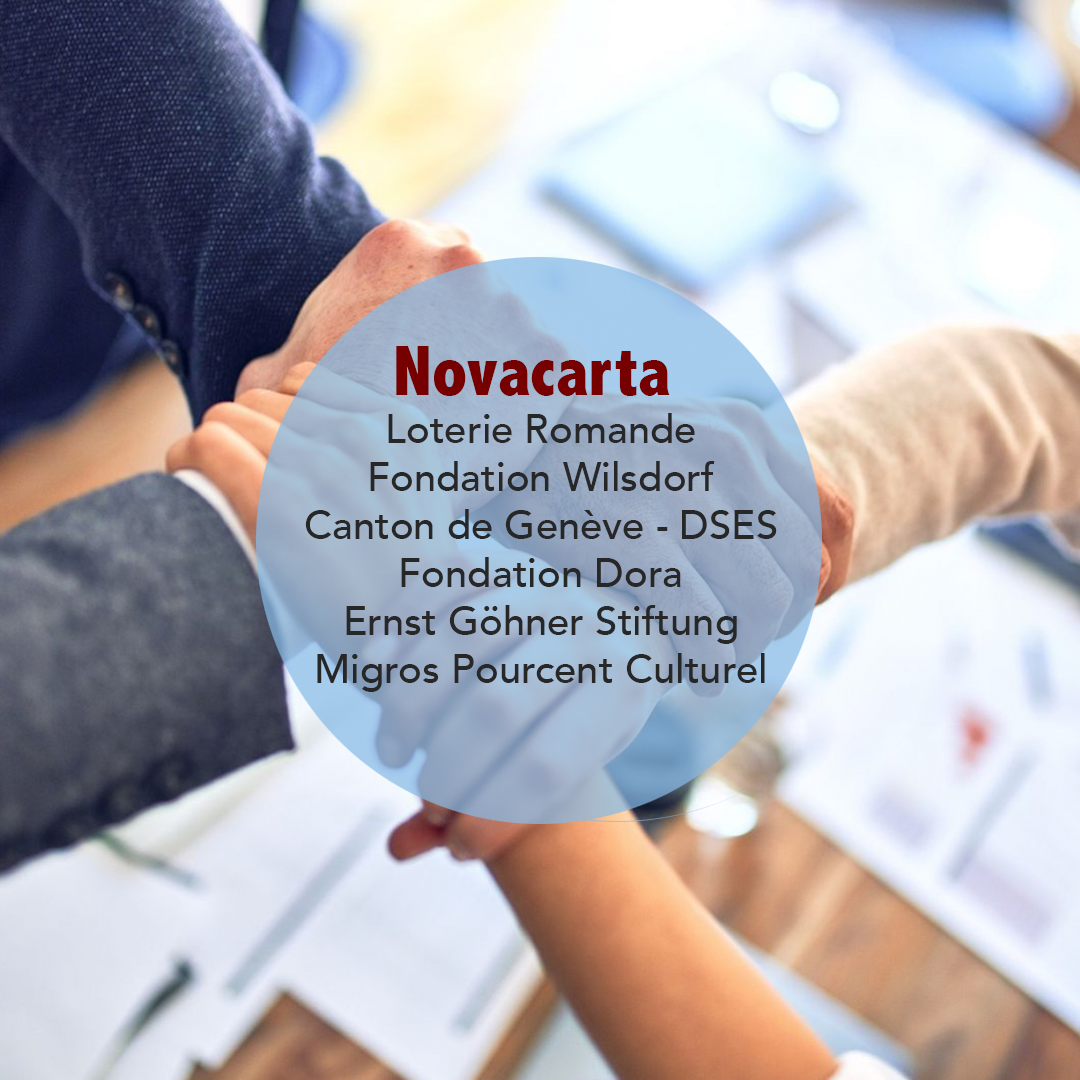 Depression in Switzerland – Some facts
of the Swiss population have significant mental health problems
of the Swiss population say they suffer from moderate mental health problems
report suffering from mild depressive symptoms such as lack of energy, trouble sleeping or loss of appetite
of Swiss with mild depressive symptoms complain of back pain and half of sleep problems